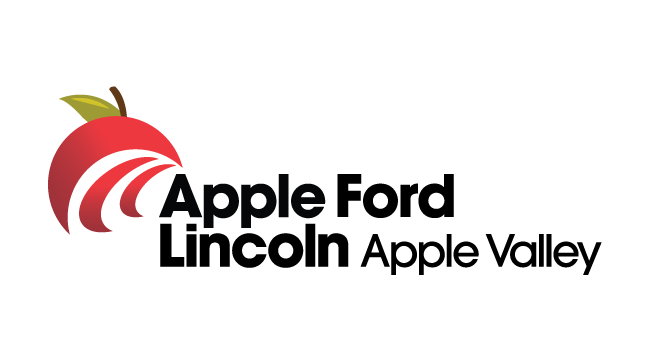 To:  Our Valued Customers
RE:  BOGUS AND UNAUTHORIZED WARRANTY RENEWAL NOTICES
We appreciate your business and want to make sure that we are always able to deliver an outstanding experience when you come visit Apple Ford Lincoln Apple Valley.  That's why we want to make you aware of a problem that has hit epidemic proportions.  There are many companies sending emails, direct mail, and making phone calls to our customers telling them that "your warranty is about to expire", or "your warranty has expired".  We want you to know:
We do not share our customer list with other companies to market to you independently.

 
Most of these companies are offering contracts that are very expensive and provide very little real coverage.

 

Most do not pay retail parts and labor for repairs, and many have very low maximum limits of liability that won't even cover a major repair.
 

We will try to contact you to officially notify you of when your factory or extended coverage is about to expire.

 

You will know that the notification came from us when our name or logo is on the email or direct mail reminder, or when our Customer Care Representative clearly advises you that they are will Apple Ford Lincoln Apple Valley.
If you ever have a question about whether the person on the phone is an authorized representative of our dealership please simply ask them to transfer you to someone you know at the dealership, or to our receptionist.

 

If they cannot do that, they are not our people.
Below this letter you will see some examples of these emails and direct mail pieces.  Please be on the lookout for them, and the illegal calls that are being made.  If you have any questions about them, contact us at our Customer Care Center: (844) 204-7988.
Thank you again for doing business with Apple Ford Lincoln Apple Valley.
Sincerely,
Apple Ford Lincoln Apple Valley